Cold Weather Gear
At Pancar Industrial Supply we are pleased to offer a variety of 'Cold Weather Gear' for your needs this chilly season.
Our goal is to provide reasonable prices, personal interaction, and flexibility to our clients. Pancar has the advantage of being a small business that provides affordable prices and more personal attention to our client's needs. We provide some of the most affordable prices in the industry.
Ready to order, have questions or don't see the product you need?
Click here
to submit an inquiry.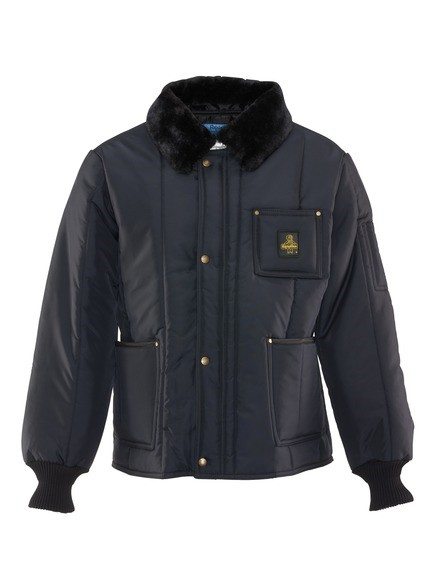 Refrigiwear – 322
Size: Small, Medium, Large, Extra Large, Bigger Sizes: Upon request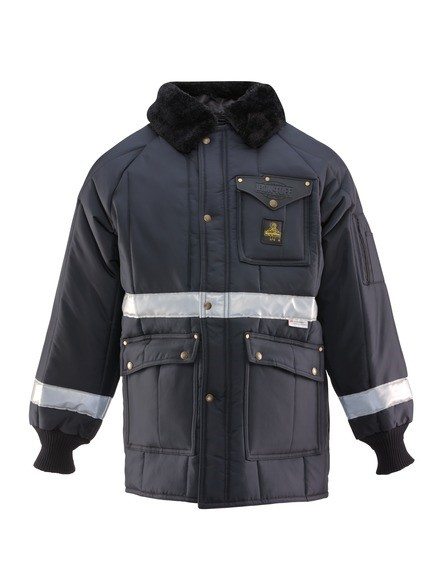 Refrigiwear – 343
Size: Small, Medium, Large, Extra Large, Bigger Sizes: Upon request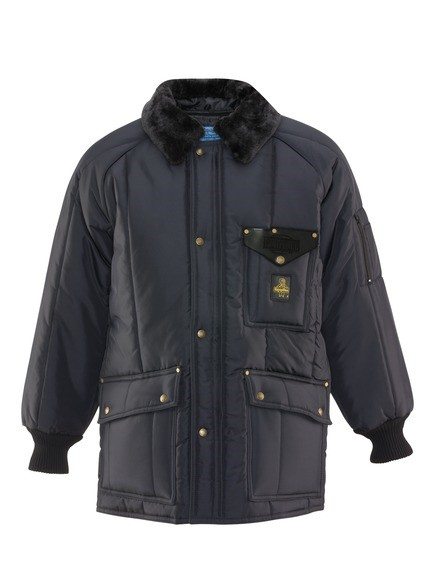 Refrigiwear – 358
Size: Small, Medium, Large, Extra Large, Bigger Sizes: Upon request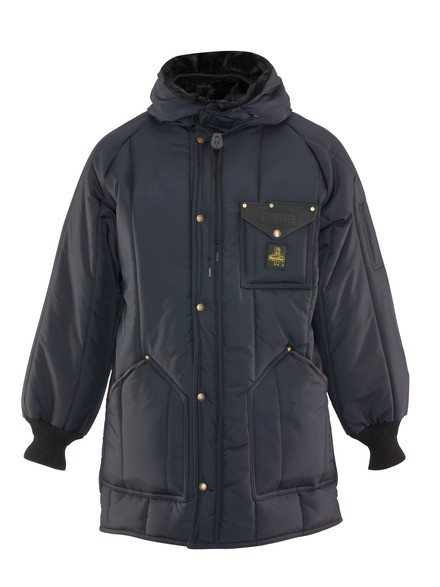 Refrigiwear – 360
Size: Small, Medium, Large, Extra Large, Bigger Sizes: Upon request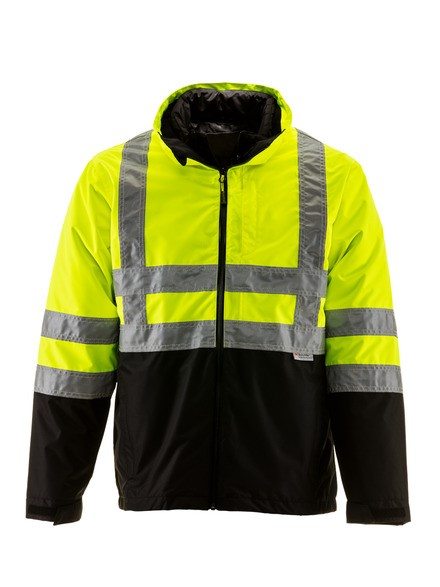 Refrigiwear – 436
Size: Small, Medium, Large, Extra Large, Bigger Sizes: Upon request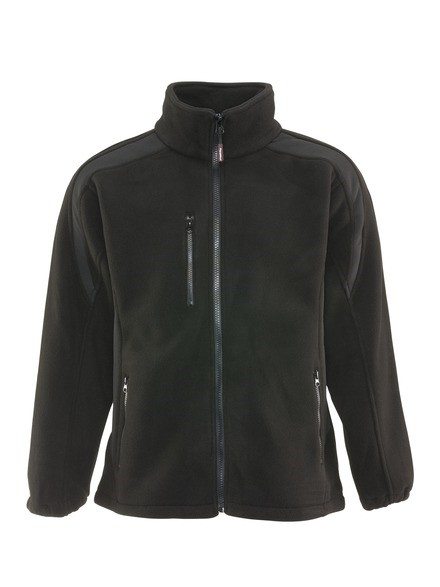 Refrigiwear – 489
Size: Small, Medium, Large, Extra Large, Bigger Sizes: Upon request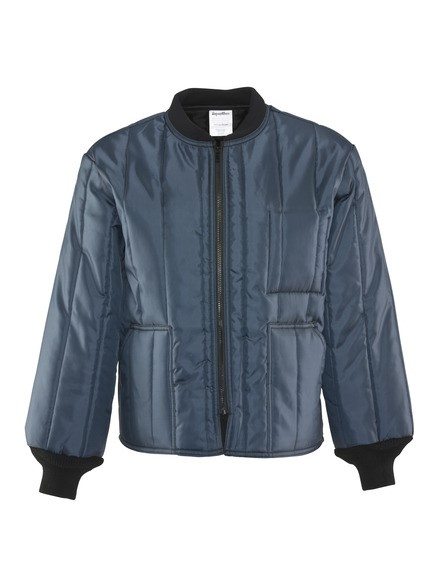 Refrigiwear – 925
Size: Small, Medium, Large, Extra Large, Bigger Sizes: Upon request