Spilltech Control
At Pancar Industrial Supply we are pleased to offer the 'Smart Spill Solutions' from SpillTech. SpillTech has developed an exclusive line of high-performance spill-clean-up supplies for almost any leak or spill application. A sample of the SpillTech line we offer includes oil absorbent pads, trucker spill kits, hazmat socks and containment booms.
Our goal is to provide reasonable prices, personal interaction, and flexibility to our clients. Pancar has the advantage of being a small business that provides affordable prices and more personal attention to our client's needs. We provide some of the most affordable prices in the industry.
Ready to order, have questions or don't see the product you need?
Click here
to submit an inquiry.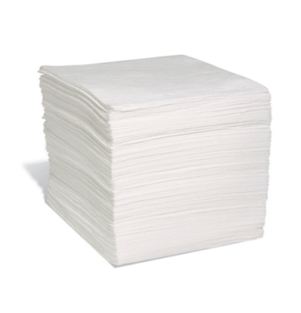 Oil Absorbent Pads – Oil Only
Oil Absorbent Pads – Oil Only 100 Pads per Bag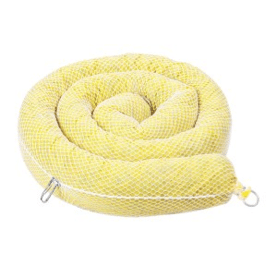 HazMat Sock/Net Boom
5″ x 10′, 4 booms/package, 8″ x 10′, 4 booms/package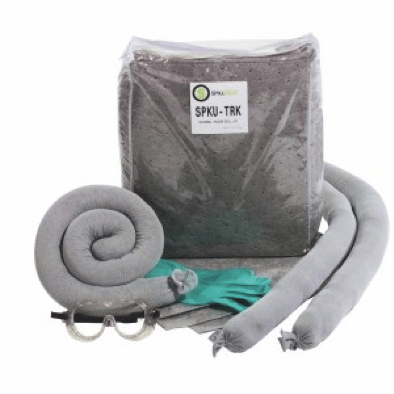 Universal Trucker Spill Kit

Universal AirLaid Roll
30″ x 150′, 1 roll/package